DESCRIPTION
Ozmo is a complete system designed to help you achieve a greater level of wellness. With ability to measure and record both your water and coffee consumption, the smart bottle and companion app track your progress throughout the day to help you reach your hydration goals. So you'll know whether that 4pm latte is a good idea, or how much you should drink after that 5-mile bike ride. With Ozmo you can go about your day feeling healthy and energized, wherever you go, whatever you do.
How it works?
The Ozmo Smart Bottle connects with the Ozmo App to record both your water and coffee consumption and tracks your progress throughout the day to help you reach your hydration goals. It syncs with Fitbit, Apple Watch, and other fitness trackers to re-evaluate your hydration needs post-workout.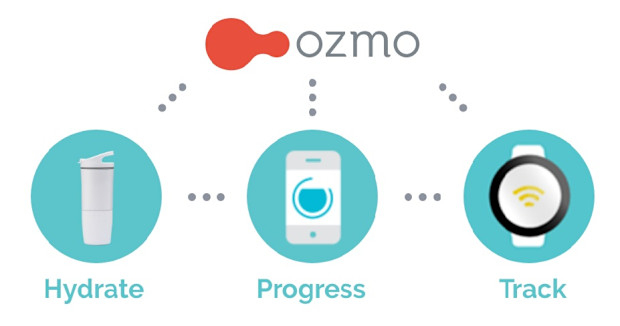 Product Benefits:

App Features:
Get detailed hydration insights and timely reminders. Change your old habits and become a hydration champion!
Download FREE Ozmo Water App to get your personalized hydration goal
Sync with Ozmo Water Bottle or log your water manually
Barcode scanner helps you make healthier choices and calculate your calories intake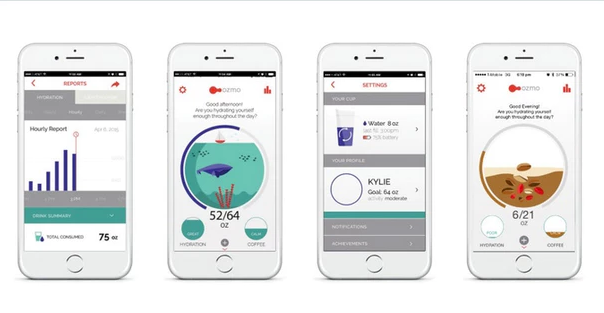 Fitness Tracker Synchronization:
The Ozmo App has a two-way integration with Fitbit, Garmin and Apple Health to give you actionable hydration insights post-workout. You can also use the barcode scanner to scan your favorite drink, so you'll have full control over your calorie intake and make healthy choices!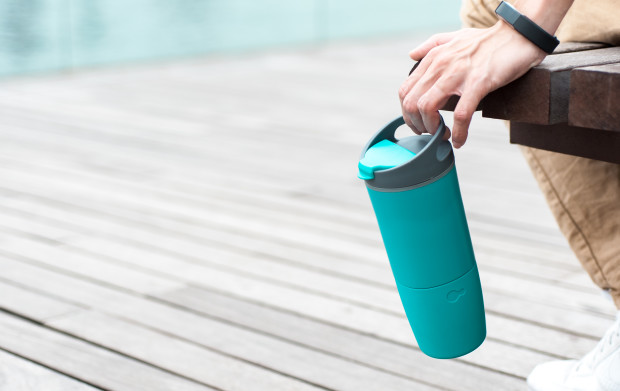 How does Ozmo fit in your story?
Seamlessly integrates into your daily life

Keeps you energetic and productive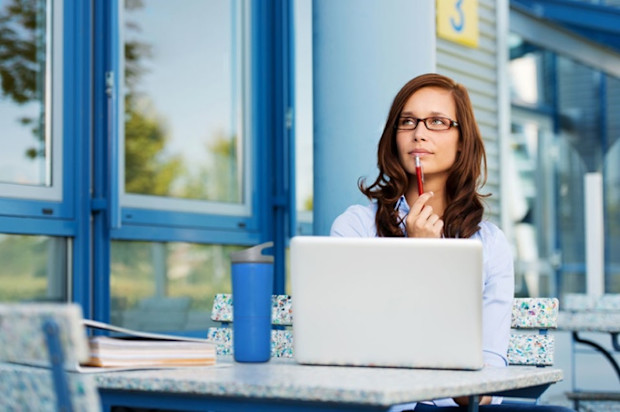 It is your hydration and fitness partner whether you're a weekend warrior, extreme sports lover or just want to build an energetic lifestyle.

Our Values
We here at Ozmo have only one goal and that is to make you drink more water! We all know hydration is super important but we fail at it miserably. The Ozmo smart bottle and app will give you a personalized hydration goal based on your body statistics and activity level and will motivate you with friendly reminders to achieve your goal. You'll see a change in your habit within the first fifteen days of continuous use. You won't ever want to return to life before your Ozmo.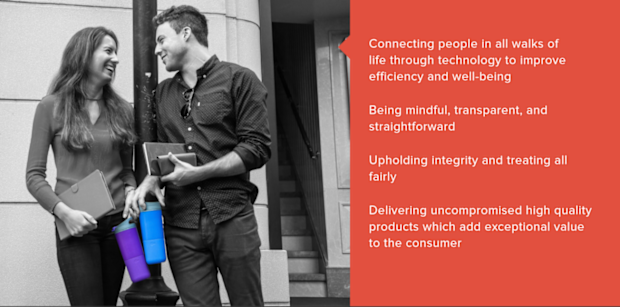 Our Story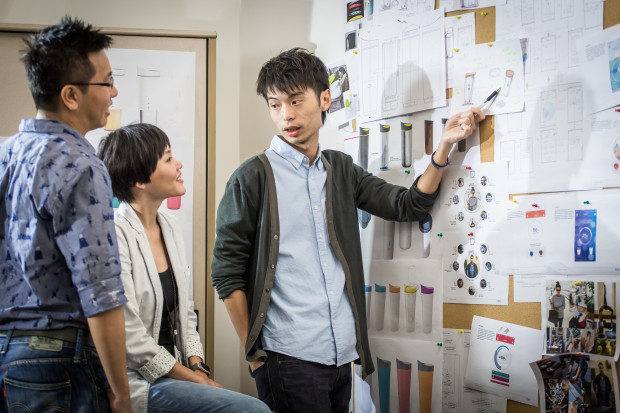 Ozmo was born out of passion for better, healthier lifestyles. With a high percentage of people under-hydrated, we wanted to Create a way to easily help people make the right choices by designing a drinking companion that helps you track and drink the amount of water your body needs.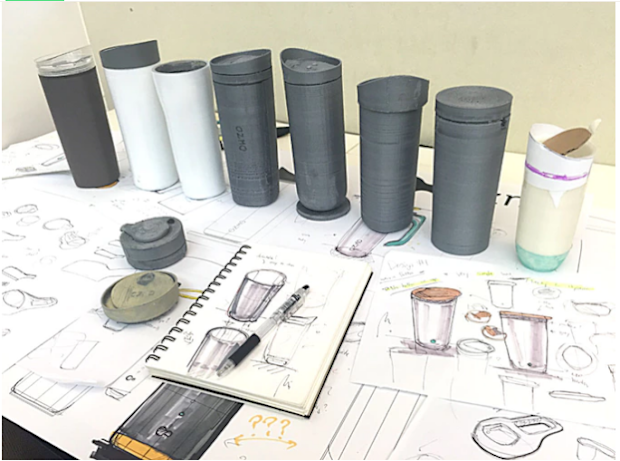 For over 2 years we have been developing this product. Refining the style design and App for the best possible experience and maximum benefit. With so much care, love, and expert development being poured into the Ozmo cup, you can really expect a top quality product that might just change your life.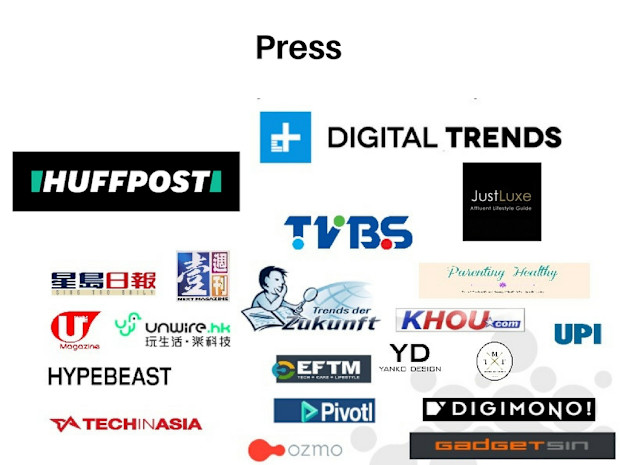 Product Features
Tracks both water and your favorite drinks
USB – Rechargeable Battery
Informative and interactive app for all
Leak-proof
BPA – free 16 oz capacity
Sync with Fitbit, Apple Health and more
FAQs
Is the Ozmo bottle dishwasher safe?
No, the bottle is not dishwasher safe but the lid is.
How often will the Ozmo bottle light up?
3 LED lights will light up when the cup is fully charged
1st LED light blinks when you have achieved 30% of your daily hydration goal
2nd LED light blinks when you have achieved 60% of your daily hydration goal
3rd LED light blinks when you have achieved 90% of your daily hydration goal
All LED lights flash when you have achieved 100% of your hydration goal
2nd LED light is ON when the lid is not properly closed
Why can't I connect the Ozmo bottle to my phone?
Please be reminded that you will have to connect your Ozmo bottle on the Ozmo App
DO NOT connect it under the "System Settings" of your phone
If you did, please disconnect or unpair it from the Bluetooth system settings
Turn OFF the Bluetooth on your phone and then, turn it back ON.
Pair/Reconnect the cup under the Ozmo App
The cup does not register/record my intake on the Ozmo app?
Close the lid properly. The middle LED light should be OFF to indicate that the lid is properly closed
Please wait for a few seconds as the bottle needs to send the signal via Bluetooth to the Ozmo app.The bottle will vibrate once to indicate that it is connected to the Ozmo app
The bottle has seven (7) sensor to accurately measure water consumption. However tiny sips might not register right away. As you get closer to finishing your beverage, the bottle will increase the sensitivity of the sensors and record smaller sips. The total amount of liquid you consume will always be accurately logged for as long as the bottle stays connected to the Ozmo app
Shipping Details
The shipping will take 5-7 business days from the day that order was processed. The tracking number will be provided once order was already shipped out. Free shipping for all orders to USA & Hong Kong. A $15-25 shipping charge will be applied to other regions.
Refund & Return Policy
We have a return policy of 30-days from the date of purchase. The bottle should be returned should in good/new condition and working with the box and all the accessories that came with it. The refund will be processed once we have received the returned bottle. The shipping cost in returns will be shouldered by the customer. The bottle has one year warranty from the date of purchase. We will process a replacement for the defective/damaged bottle. The shipping cost will be shouldered by the customer.