NEW PERK: Add Color to your Vortex!
We have sold out our Small Tabletop Vortex! If you missed out on that, don't worry – we are launching a new perk for Tabletop Vortex – this time in color!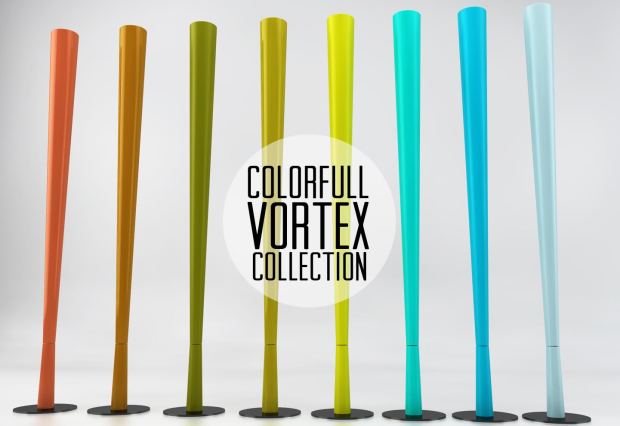 Also, there's an "Upgrade" perk if you already bought a "standard" Vortex, but would like to add a little color to it!
NEW PERK: Spanish Experience!
Flamenco Dance Class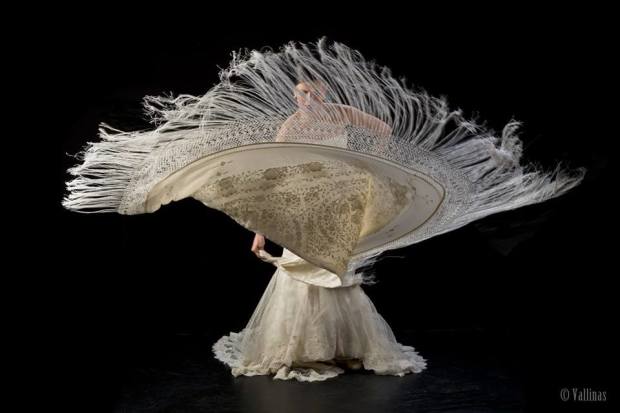 Paella with the founders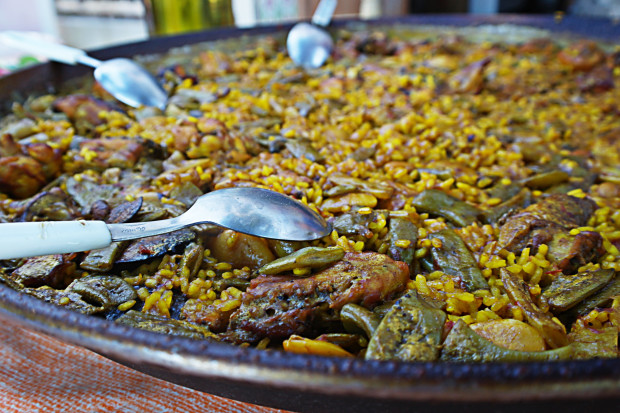 Imagine a wind turbine. What if we remove the blades?
-It will need less material, allowing us to provide electricity to more people at a lower cost while leaving a smaller environmental footprint. It won't kill birds and it won't make noise. Stop imagining – here comes Vortex!