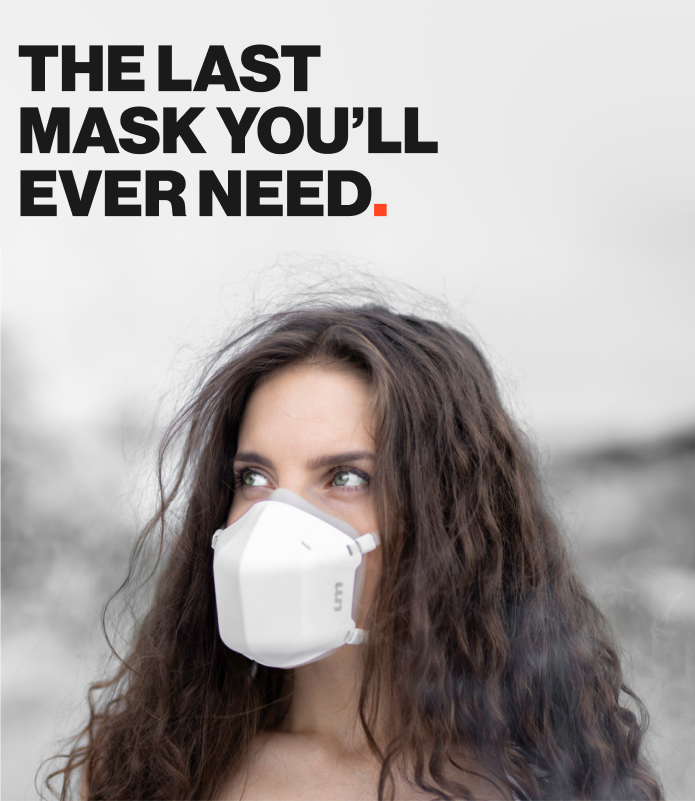 Meet the Future of Masks
Next-generation reusable air purification & antipollution face mask. It uses the most powerful UV-C technology on the market for 8-hours of complete daily protection.
Its patent-pending design is a real-time active defense system against all airborne pathogens and air pollutants, providing total filtration in under 0.1 seconds.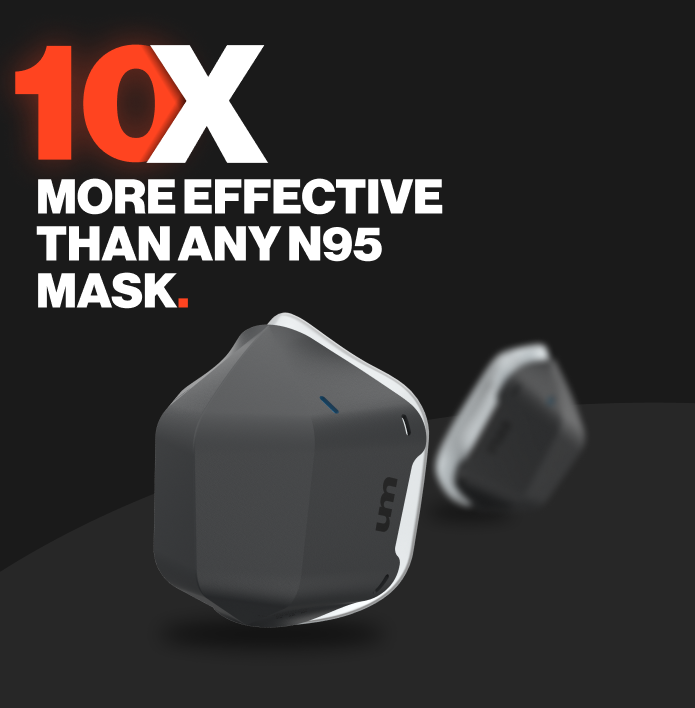 Cutting-Edge Safety Design & Tech
Are you happy with your N95 mask? Can't imagine anything more effective?
Ordinary face masks are ineffective against the smallest pathogens, uncomfortable, hard to talk through, and they fog up glasses easily.
UVMask has been designed from the ground up to filter and eliminate even the smallest pathogens, provide a comfortable and cool-wearing experience, not get in the way of conversation and effectively circulate the air you breathe away from your face.