Seal away trash and change the bag with one push of a button! We are solving the dirtiest problem of our time with an innovative design that keeps trash where it belongs (hint: not on your hands, not on your floor). → New level of automation for your home → Innovative sealing technology → Beautiful, minimal design to suit any household Note: On Mobile, click "READ THE STORY".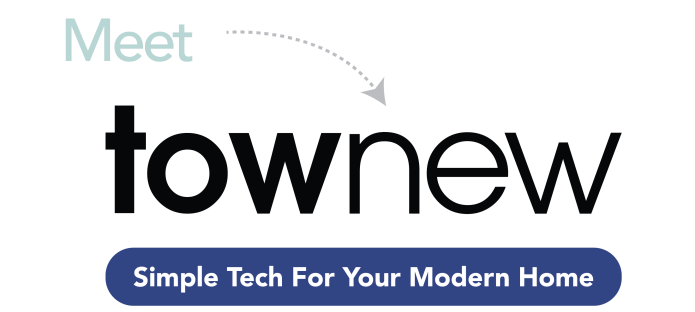 That smell, that sticky buildup, and don't even get us started on the liquid that seems to self-generate . . . garbage juice, gross!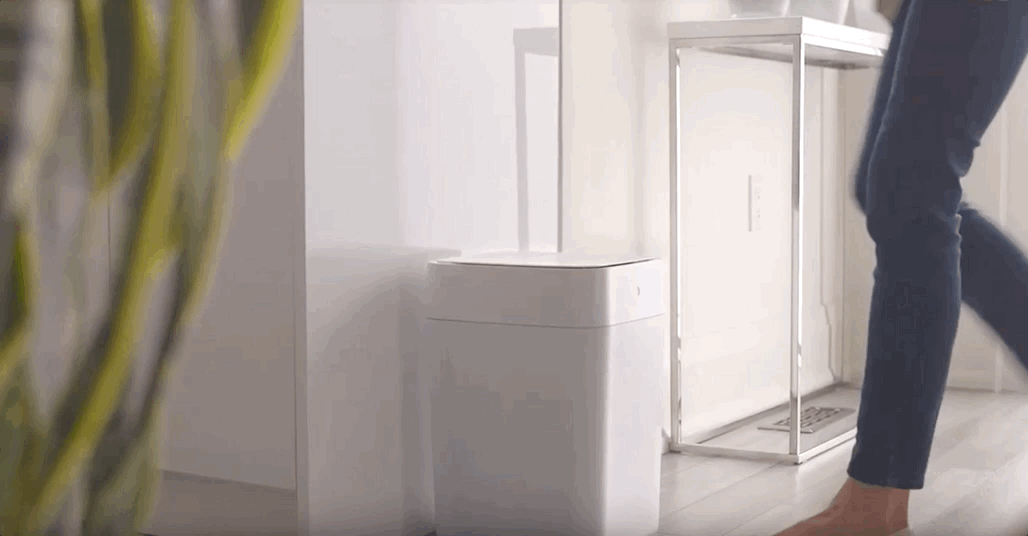 So if you could avoid smelling it, touching it, replacing bags and dealing with the whole process, wouldn't you?

More Than Taking Out Trash