Common Ways to Use Revolar Instinct
Medical Conditions – Instinct makes it fast & easy to reach out to loved ones with your location and specific instructions. Unlike other devices, there are no fees for sending alerts.
(Messaging and data rates may apply.)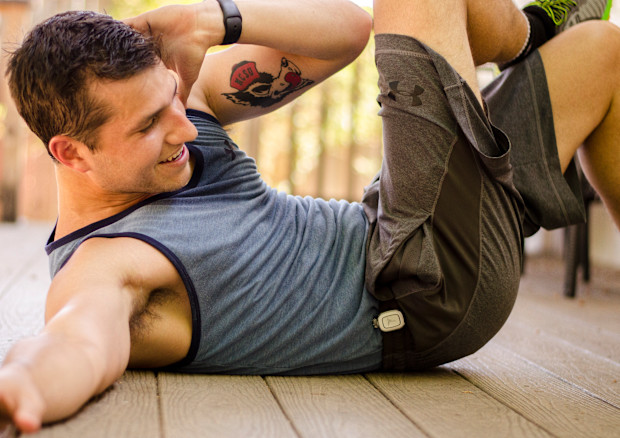 Campus Safety – Instinct gives college students a simple, fast way to ask for help from friends. It also gives teenagers a discreet way to let parents know if a party is out of control or they need to be picked up.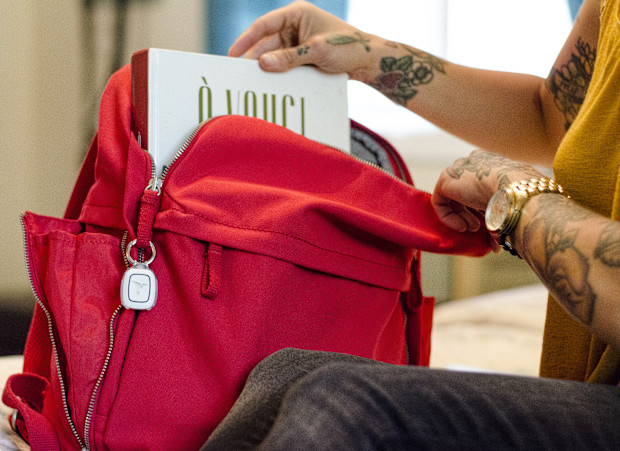 Aging in Place – Many can't afford $30/month for safety support; that's why Instinct has no ongoing fees. Plus, along with sending for help, it can be used to check in with family or to count steps when out on a run.