MEET NANOHOLD – NANOSUCTION FOR YOUR PHONE, CASE, AND TABLET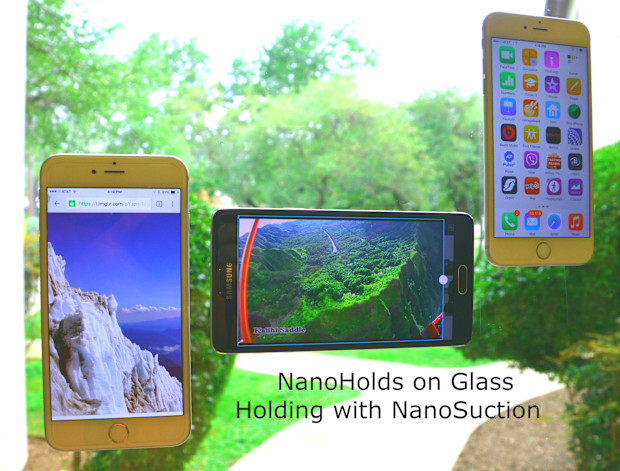 With NanoHold, it's easy to stick your mobile device to many smooth, flat surfaces. NanoHold provides a new dimension in hands-free mobile device usage.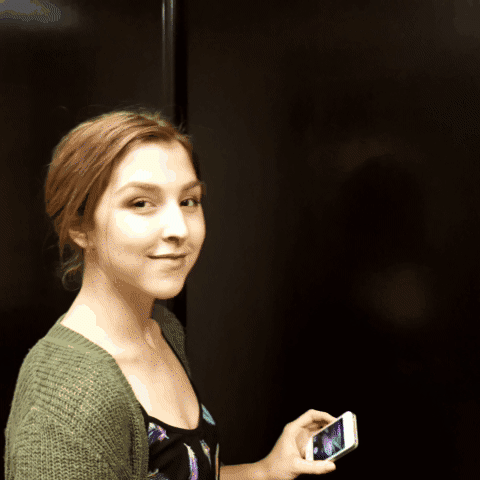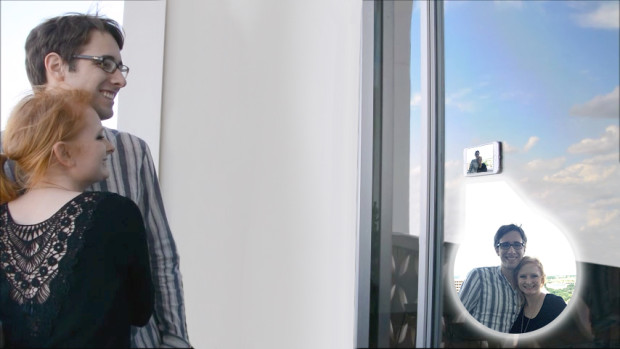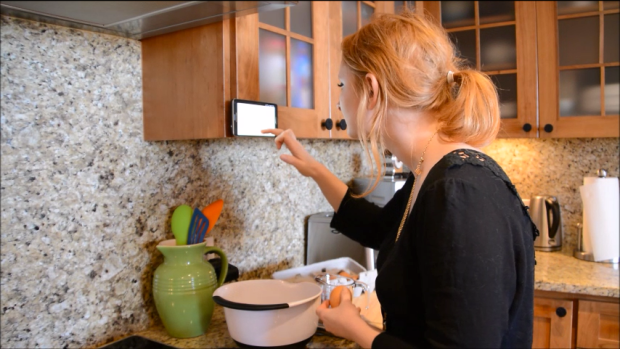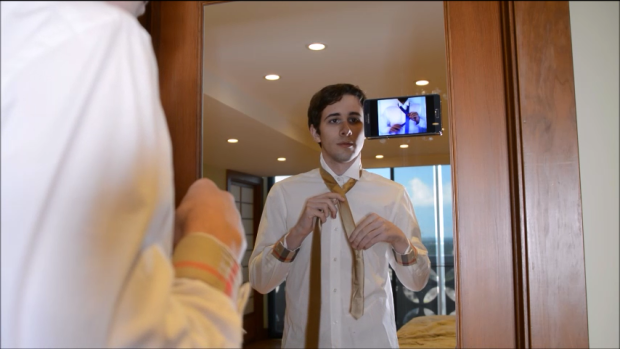 NanoHold is like having another person to hold your phone, allowing you to take better photos and use your mobile device in new and useful ways not possible before. With NanoHold, everyone can be in the picture.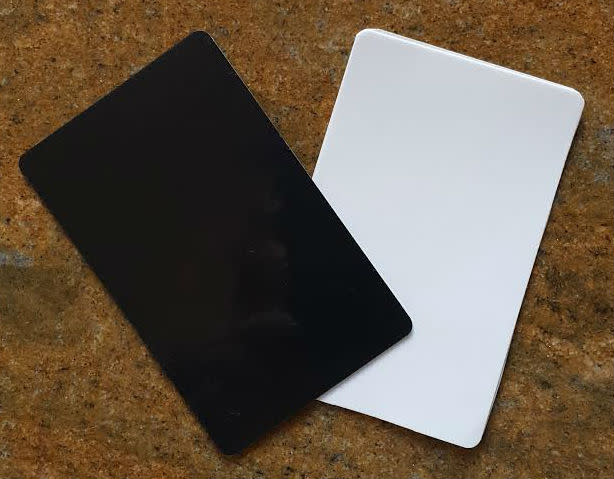 Behind NanoHold's simple appearing exterior are decades of advanced materials design technology. While NanoHolds may look like simple pieces of plastic, they are powerful and can hold hundreds of times their own weight.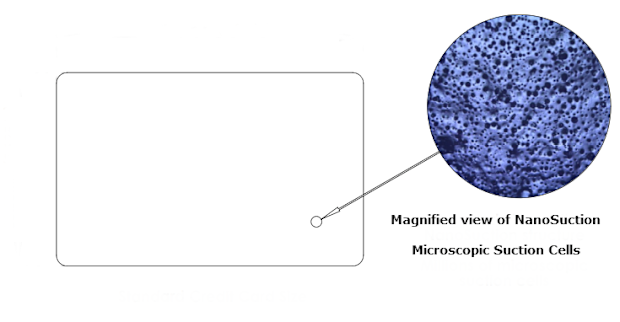 NanoHold material has microscopic suction "cups" on its surface. Because they use suction, NanoHolds stick without being sticky. NanoSuction does not leave a residue.