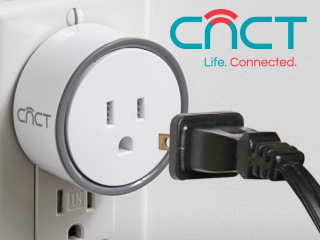 intelliPLUG is a sleek, affordable, wi-fi enabled smart plug that allows you to control your lights, appliances & any "plugged-in" device directly from your smartphone or tablet, anywhere in the world! Through the app you can turn on/off plugs, set timers and schedule plugs to turn on & off automatically. Have an Amazon Echo or Dot? Just add the cnct smart home skill & through Alexa you'll able to access all the features with nothing but the sound of your voice. Smart Home for Everyone!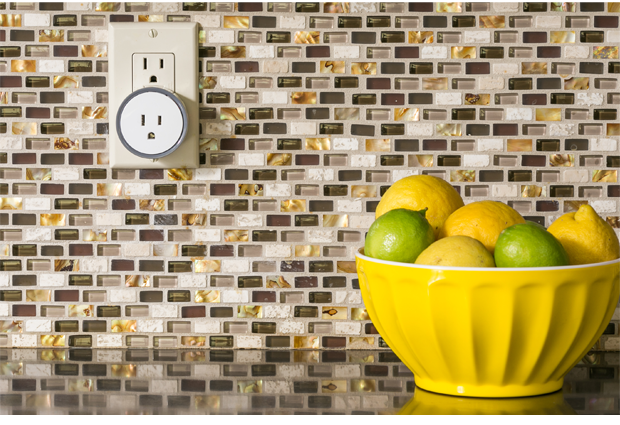 Premium features– Amazon Alexa integration, UL certification, automatic upgrades as new features are implemented; you're all set with intelliPLUG.
User-friendliness– Download the app, plug in the intelliPLUG, and go from zero to smart-home in less than 60 seconds!
Affordability. – intelliPLUG is the most competitively priced smart plug on the market, so go wild, grab a bunch, and turn your home into a smart-house haven!