Gabb Wants to Provide Parents More Options
Stephen (founder/father) and Landon (young business guy/father) are not okay with the current way technology is being introduced to children:
We are not doctors, but you don't need to be a doctor to see the impact on kids, when technology (a cell phone) is introduced too early
Stephen came up with this idea when looking for a phone for his 12 year old son
Contributions will help us to bring this product to the whole nation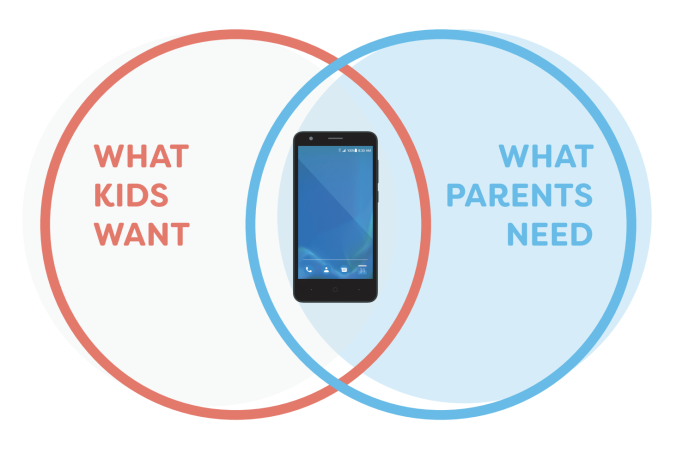 Disclaimer: The Gabb Wireless logo and Gabb colors have been added to this image. It is for representative purposes only, however all apps present in this image are currently functioning on our prototype.

The Gabb Phone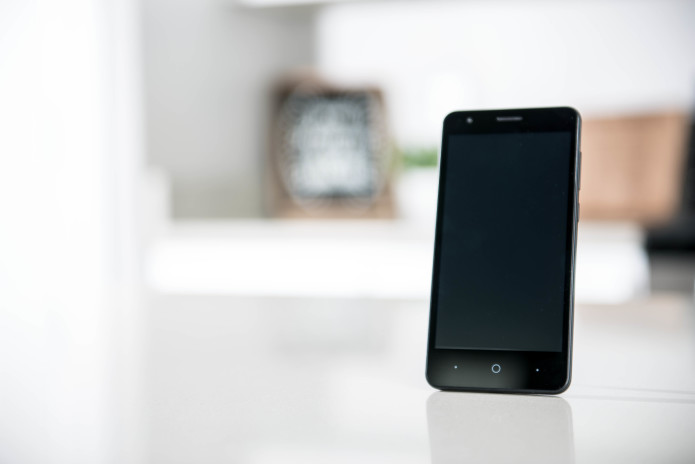 See additional images on the campaign to see photography of the device and in-use functionality.