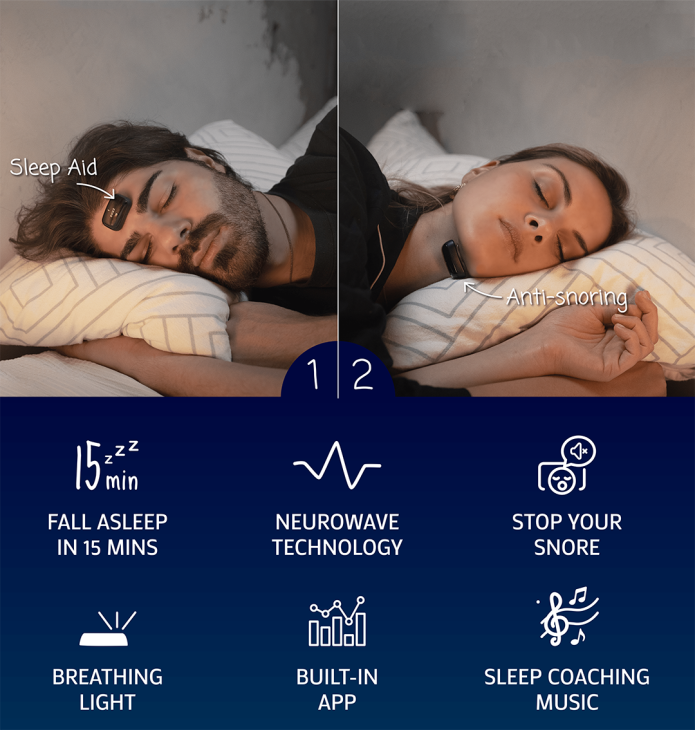 DOZZ is the world's first smart sleeping device, helping you fall asleep and solve your snoring issues. You can easily enter meditating and deep relaxing states with the latest Neurowave Technology and breath coaching of the breathing light. To those who have snoring issues, DOZZ is designed to stop snores by stimulating your muscles around the throats. You can even track your sleep health record with the built-in app. Various sleep music also available to choose from to creates the right atmosphere for your healthy, restful sleep.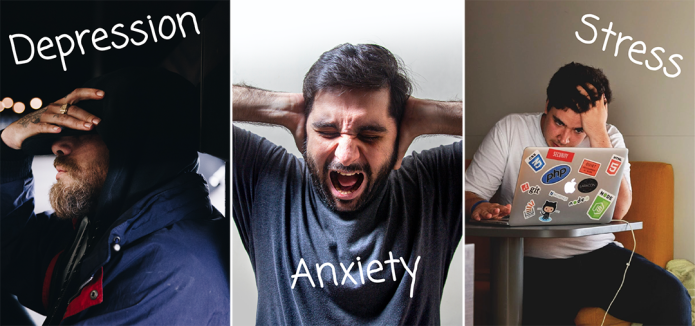 Many people suffering from depression, anxiety and stress may often experiences insomnia. The immediate concern is daytime sleepiness. A lack of energy can cause feelings of anxiety, depression, or irritation. Not only can it affect your performance at work or school, but too little sleep may also increase your risk for car accidents.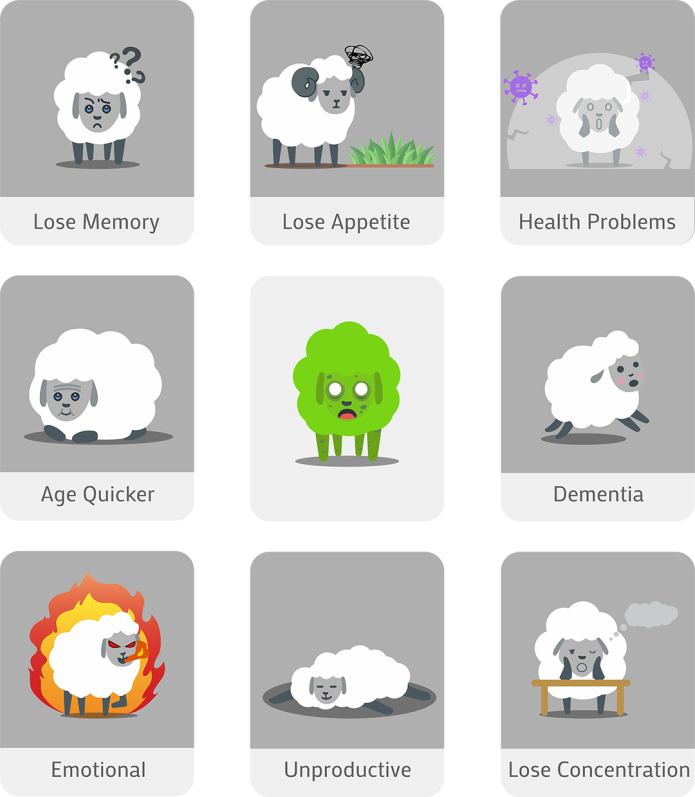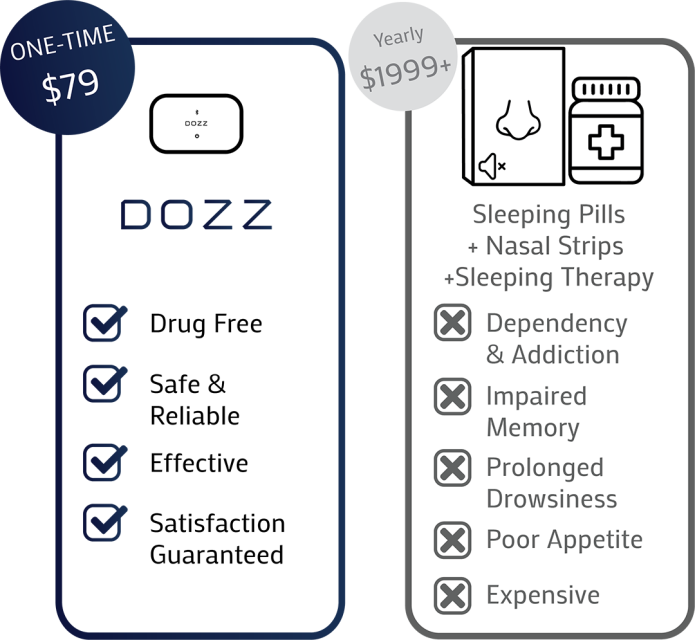 Let's be honest here, you have probably tried every single sleeping remedy out there! You may even try seeking sleeping professionals, who charge you a very high-cost consultation fee. Sedatives and sleeping pills mask the underlying problems only and can also cause long-term damage to your brain. They can even come with a lot of adverse effects, including impaired memory, drowsiness, allergic reactions, and more.
DOZZ will be your new solution that is affordable and completely safe for your body. It is drug-free, reliable and effective to your sleeping issues. From now on, you can stop relying on these harmful drugs for your better health and restful sleep.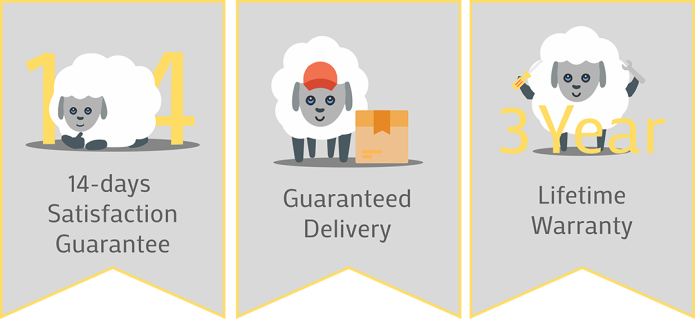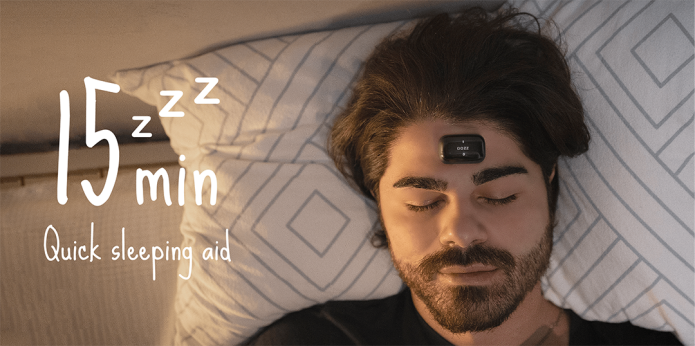 DOZZ comes with multiple features that can help put you to sleep easily. It releases pulsation that can ease your mind and relieve your stress with the Neurowave Technology. It guides you to breathe with the rhythmic calming light. You can even surround yourself with our in-app Sleep Coaching Music for better sleep.
Your brain constantly produces bursts of electrical activity. In fact, that's how groups of neurons in your brain communicate with each other. When your brain produces these electrical pulses, that's what's known as brainwave activity. With the latest Neurowave Technology, DOZZ uses a low-level electrical current to manipulate your brainwave. It reduces stress, anxiety and tension, aiding you to fall into the theta rhythm (the state between wakefulness and sleep), hence, falling asleep.