The AirVisual Node is now commercially available – ready for direct purchase from either Indiegogo or the AirVisual webpage. Check out the world's best CO2 & PM2.5 sensor here.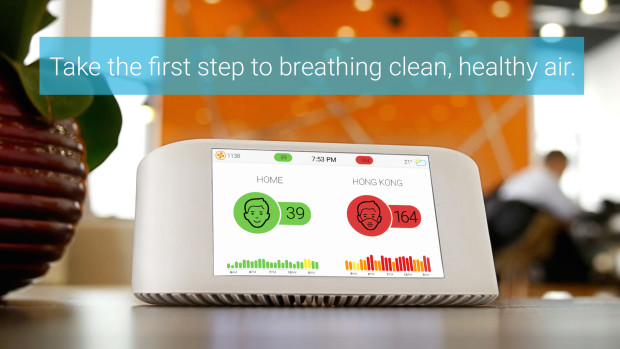 AirVisual Node is a smart air quality monitor that displays immediate, accurate air quality data both indoors and out, to help you create healthier, more productive environments.
As the most precise consumer air quality monitor on the market, the Node displays real-time PM2.5 and CO2 levels by combining laser technology and artificial intelligence. We made the device to pack all the essentials you need to breathe clean, healthy air.
The AirVisual Node was designed to medical-grade standards in order to be of special benefit to those who suffer from asthma, COPD, lung cancer and high blood pressure.  Use the AirVisual Node to instantly see invisible threats in your air and understand where they come from.  Take control to ensure you and your loved ones are breathing healthy air wherever you go.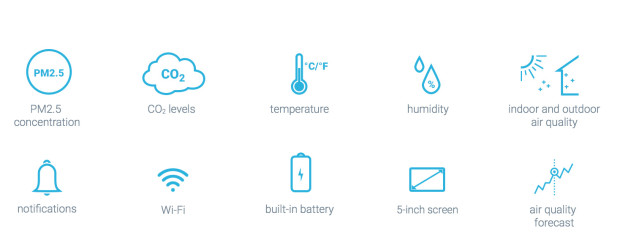 Every day, we make conscious decisions about the food we eat, the calories we burn, and the hours we sleep. The air we breathe has always been perceived as beyond our control – until now.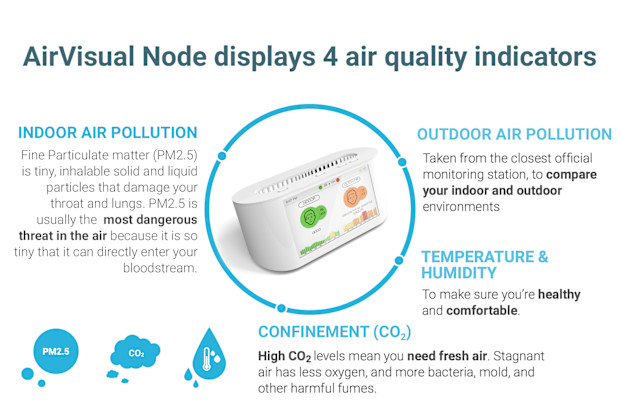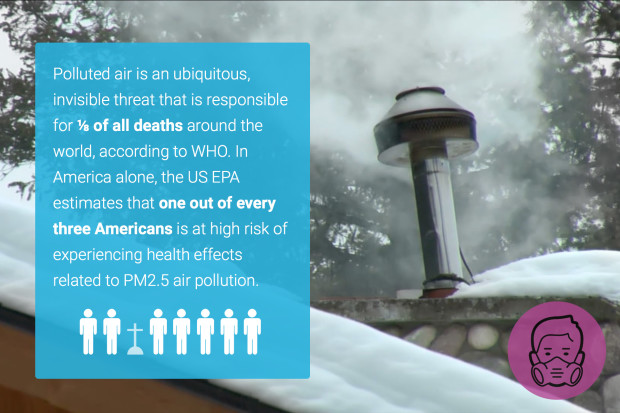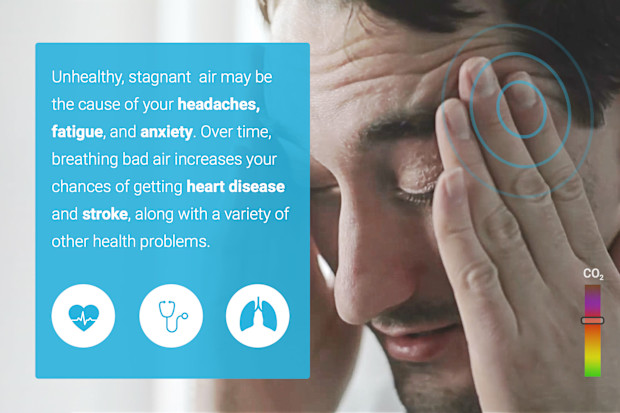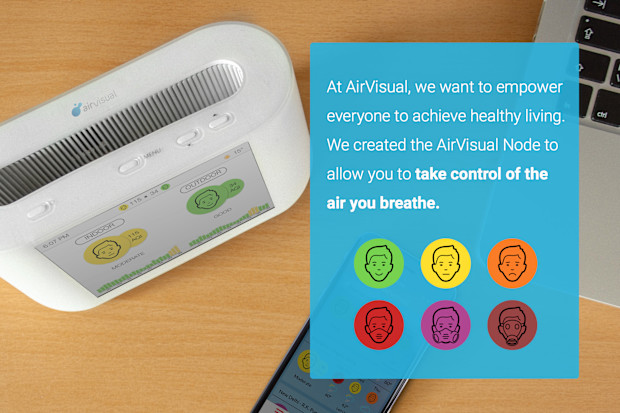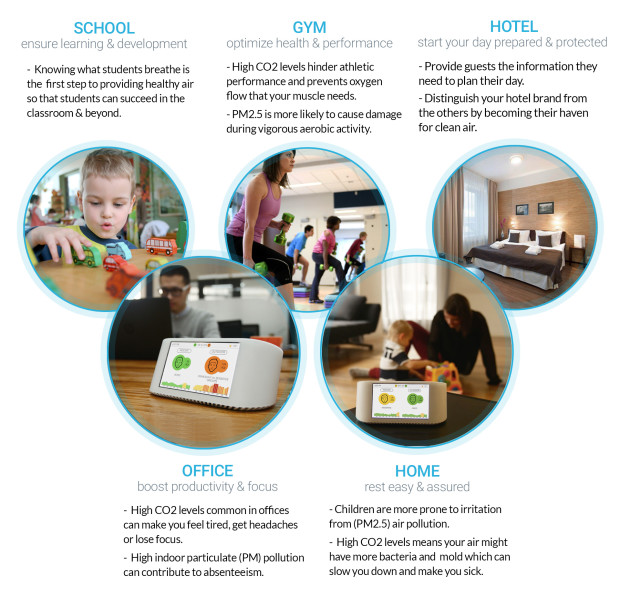 With the AirVisual Node you can track a ubiquitous, invisible threat both indoors and out.  The device will provide actionable insights and advices to help you optimize your health wherever you are.
Turn Insights into Actions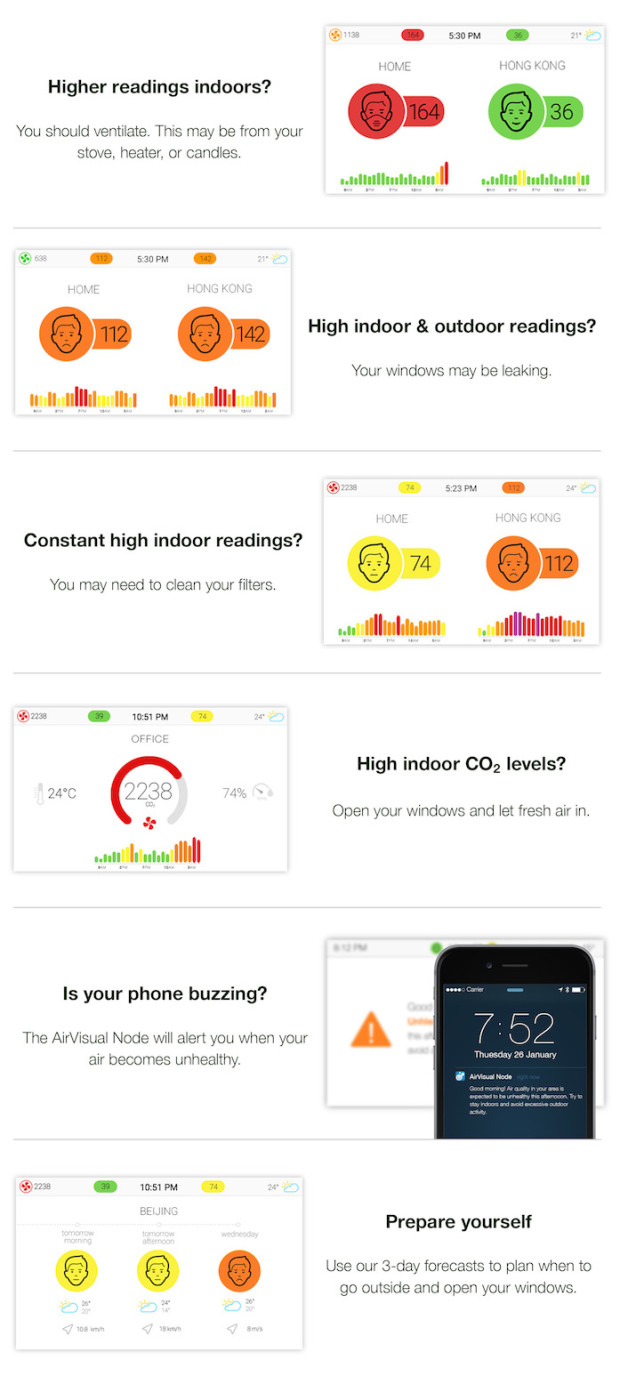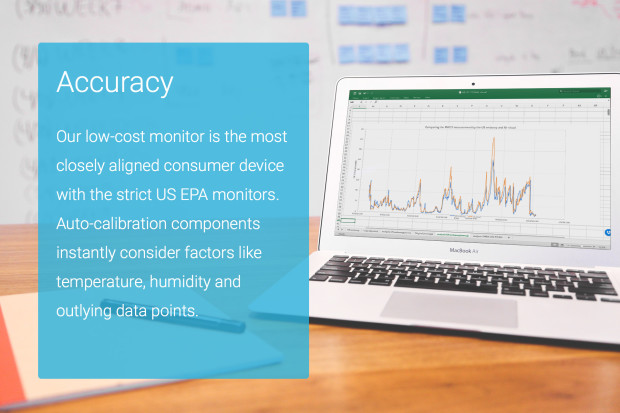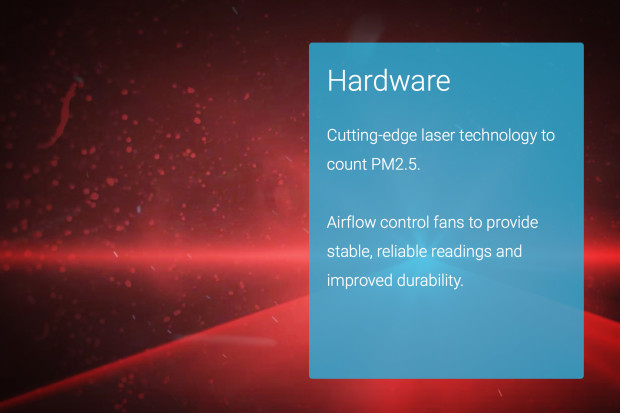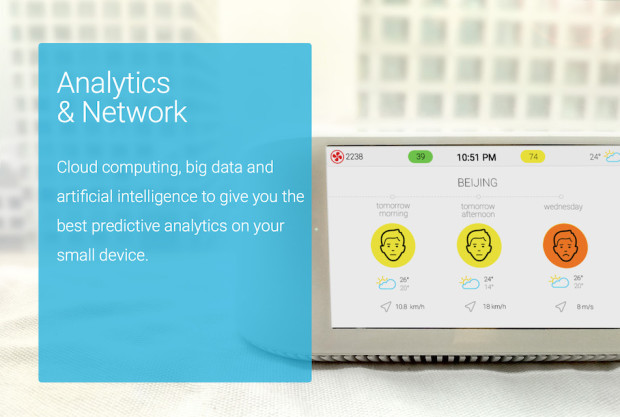 Currently AirVisual monitors and forecasts air quality for more than 8,000 locations around the world.  This intelligence is already offered for free on the AirVisual app and website.  Check it out!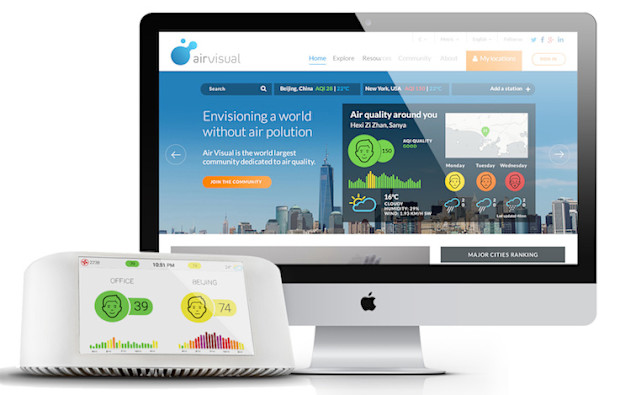 Your AirVisual Node will connect to our established platforms to provide you with enhanced features, including: